Readers Corner
Whether you crave fiction or nonfiction, print, audio, or video, we are here to help with both traditional and digital formats.
From romance to westerns, from heart-pounding thrillers to inspirational biographies, we connect people with the books to satisfy their reading tastes.
Best Sellers This Week
Click on the book jacket to view the list
Monthly Booklists
Come On...Join the Club!
Whether it's a book club, a knitting group or a sports team, we all like to belong. Pick up one of these titles about club life and take a peek into an exclusive world...
Read more......
Additional Themed Booklists
Staff's Picks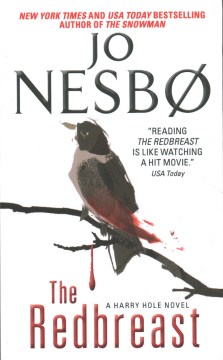 Enjoy these reads recommended by staff at the Naperville Public Library!
Read more....
Archives